Paving the path for our next generation
Inviting future Technologists & Data Scientists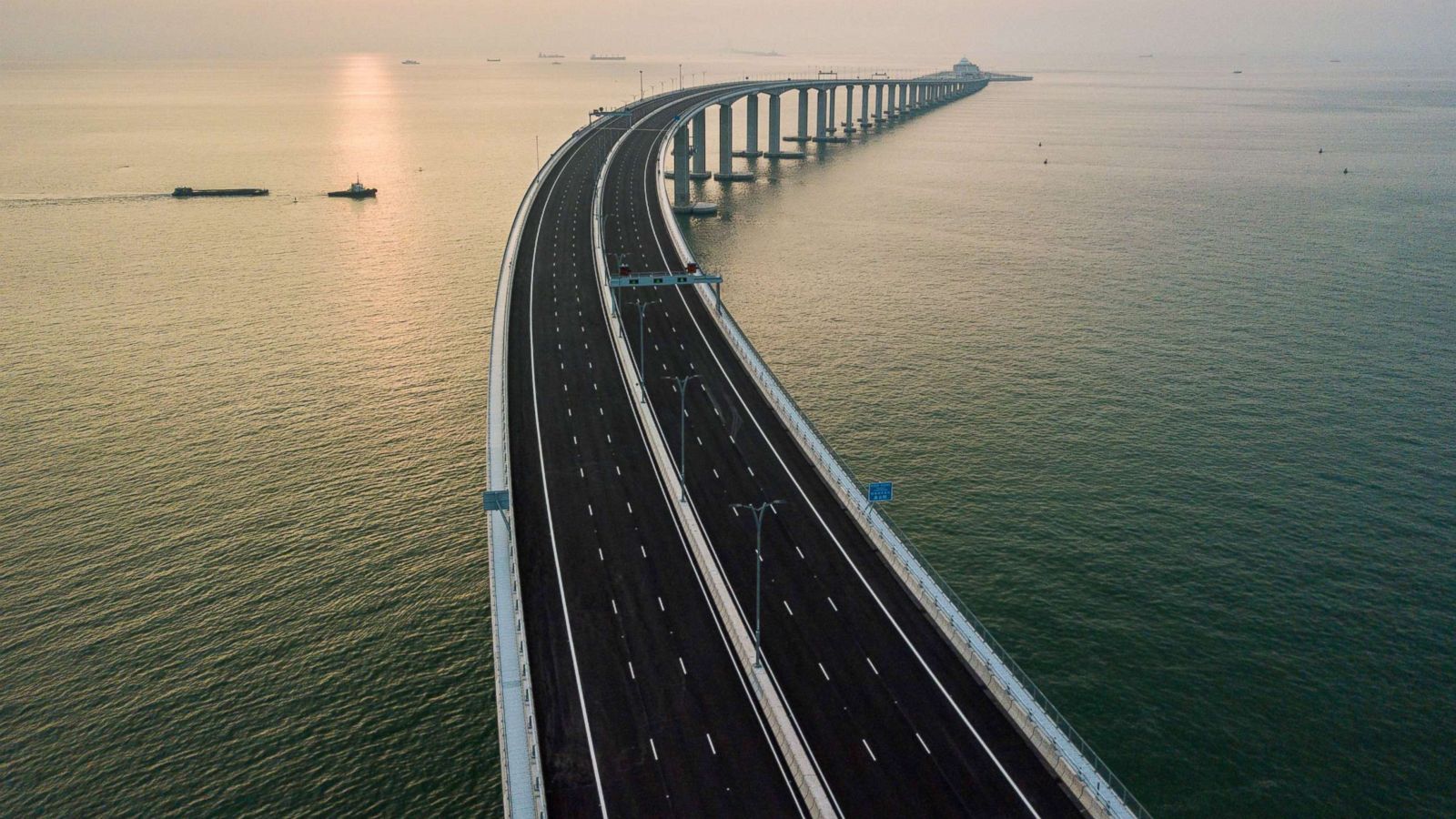 Our Mission :
Create next generation Technologists & Data Scientists by transforming the academically oriented talent to enterprise ready talent.
Eligibility :
US Citizens, GC Holders, STEM OPT EAD

Relocation to Phoenix during the training and post training job assignment.
How does it work :
The candidates apply to NuncleusTeq career site.

The candidates are jointly interviewed by NucleusTeq & Customers (Wherever applicable).

The Candidates are offered a provisional job & monthly allowance up to $3500/month during the training period.

Training commences for 60 days. (30 Days in-house classroom style + 30 days on the customer premise working on real enterprise projects)

Upon successful completion of training candidates are offered a full time job either by the customer or by NucleusTeq.

Upon acceptance to the program, it is required that the candidates provide at-least a 1 year commitment to Customer & NucleusTeq.
Where to apply :
Go to : www.nucleusteq.com/TalentNext
Questions :
Send your queries to ops@nucleusteq.com and our talent team will get in touch with you.